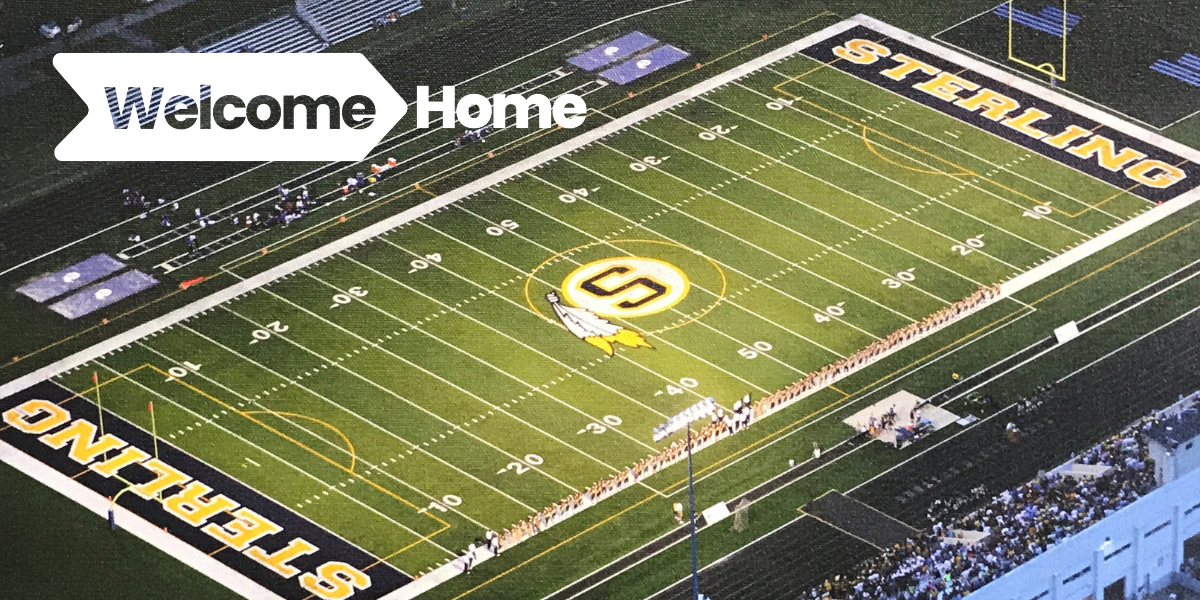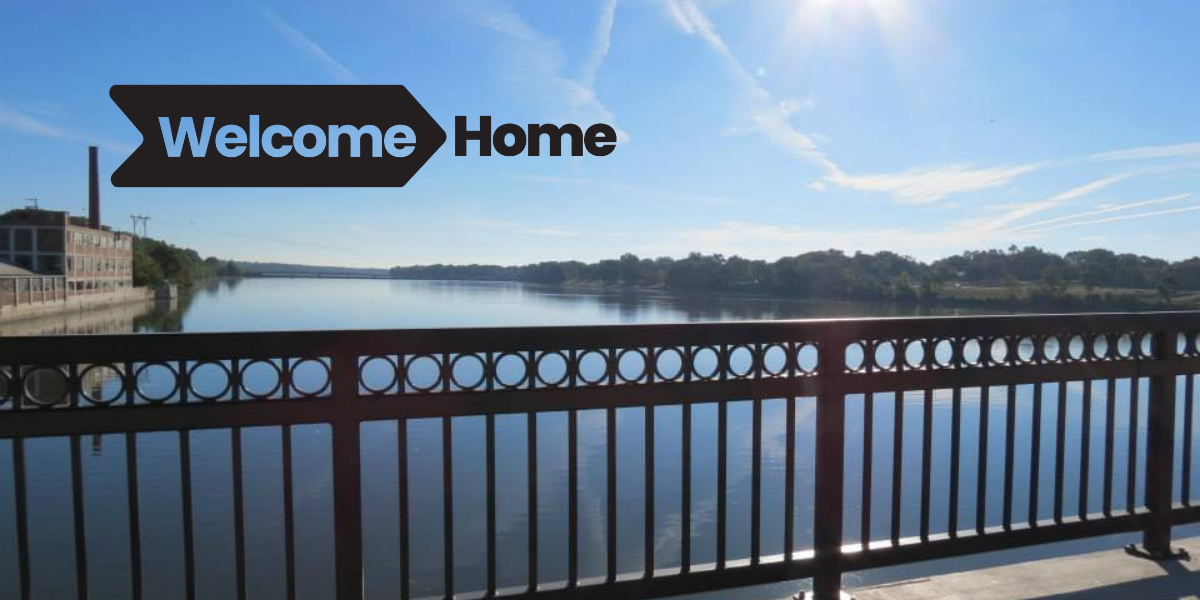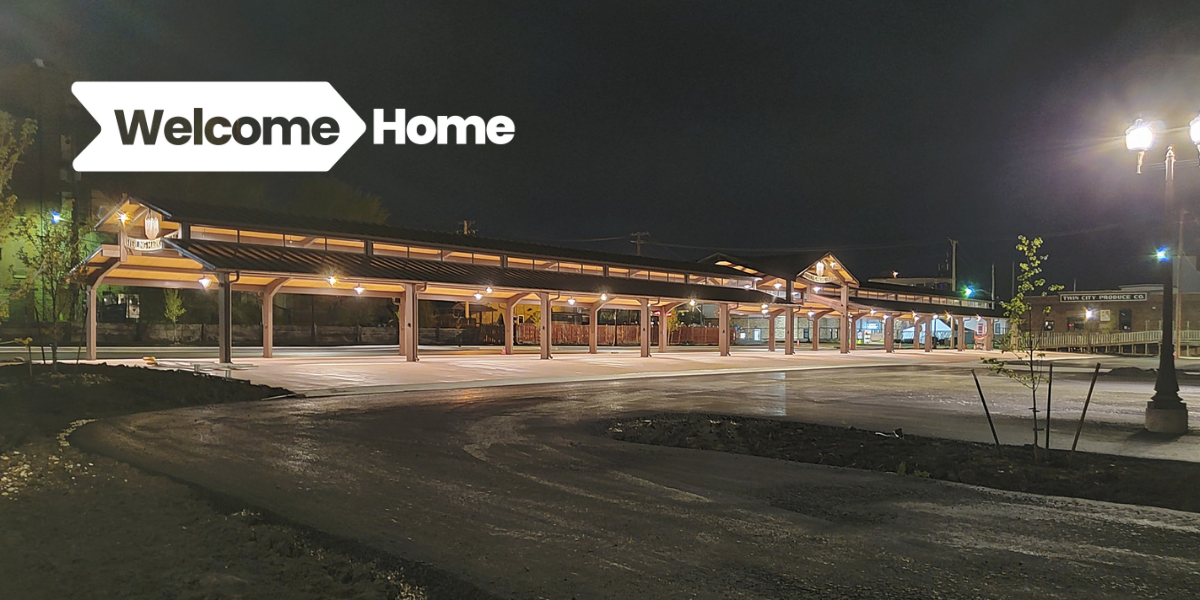 Welcome Home Sauk Valley is a joint initiative of the Sauk Valley Area Chamber of Commerce, Sterling Main Street and Sauk Valley Community College, in partnership with the Sterling Schools Foundation. Its mission is to promote the Sauk Valley area as an amazing place to live, whether you are looking to relocate or simply return to your roots.
Brought together by their mutual love for our community, this collaborative sets forth to remind past residents why the Sauk Valley area is a great place to call home with the goal of enticing individuals to come home to the Sauk Valley community.
From its ideal Northwest Illinois location featuring abundant recreational opportunities and an affordable cost of living, to its premier educational systems and access to state-of-the-art healthcare, the Sauk Valley area is truly a wonderful place to call home.
Learn more about what the Sauk Valley means to locals by watching the videos below.
Video Provided by the Digital Media Arts Students at the Whiteside Area Career Center