Sterling, Illinois is home to 20 unique parks. Parks in Sterling offer activities and amenities for residents of all ages.
The City of Sterling and the Sterling Park District maintain more than 100 acres of land throughout the Sterling area where residents can walk, bike, play a variety of sports, and so much more.
The most recent addition, Dogwood Acres (located in Thomas park), provides dog owners with a safe spot to let their pets run and play.
The City of Sterling has also upgraded two parks to include ninja-style obstacle courses. Lincoln park now features a course designed for children aged 5-12, while Platt Park's course is intended for individuals aged 13+.
Whether you prefer a leisurely stroll or you're looking for a way to elevate your heart rate, Sterling has something for you and your entire family.
Learn more about parks in Sterling.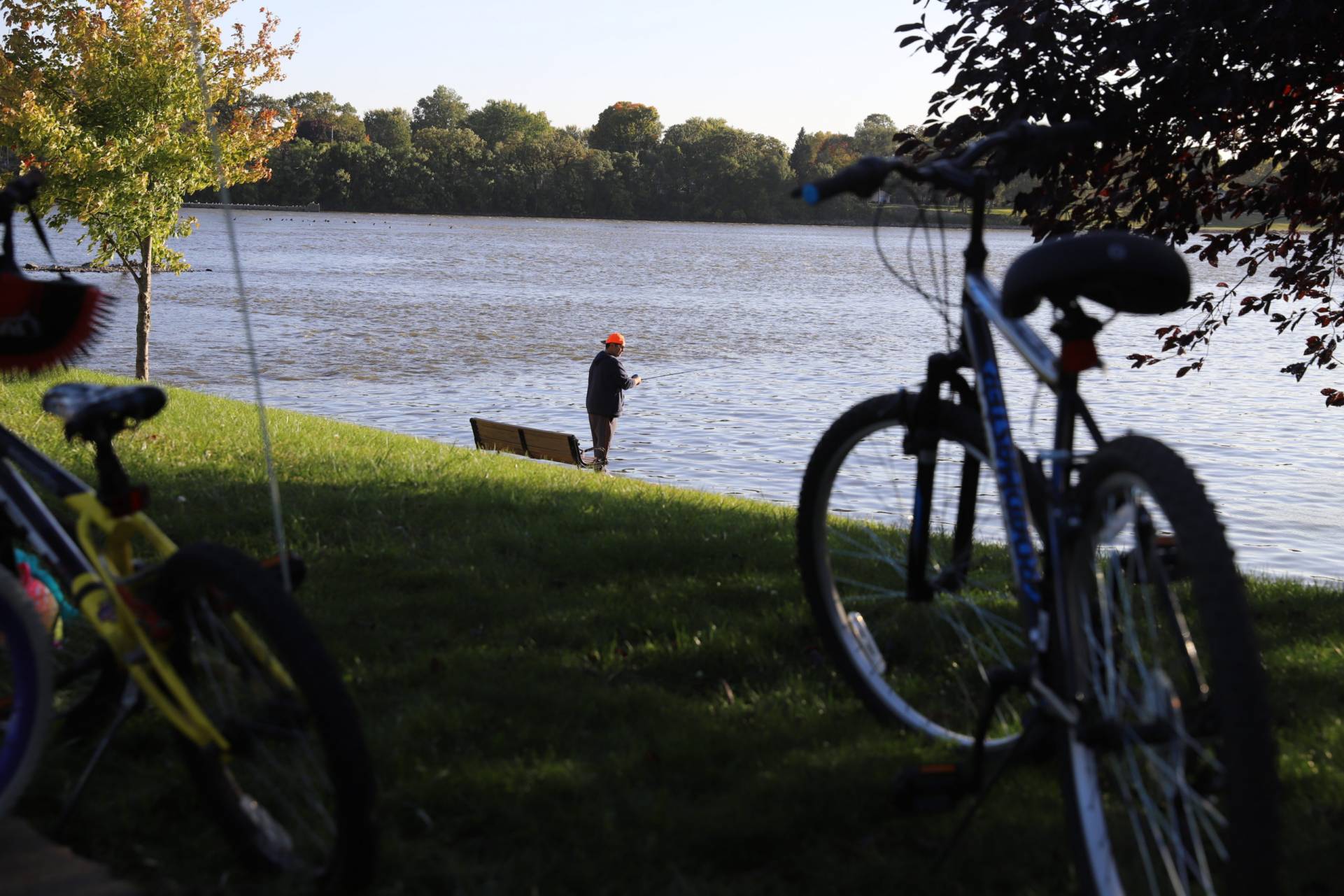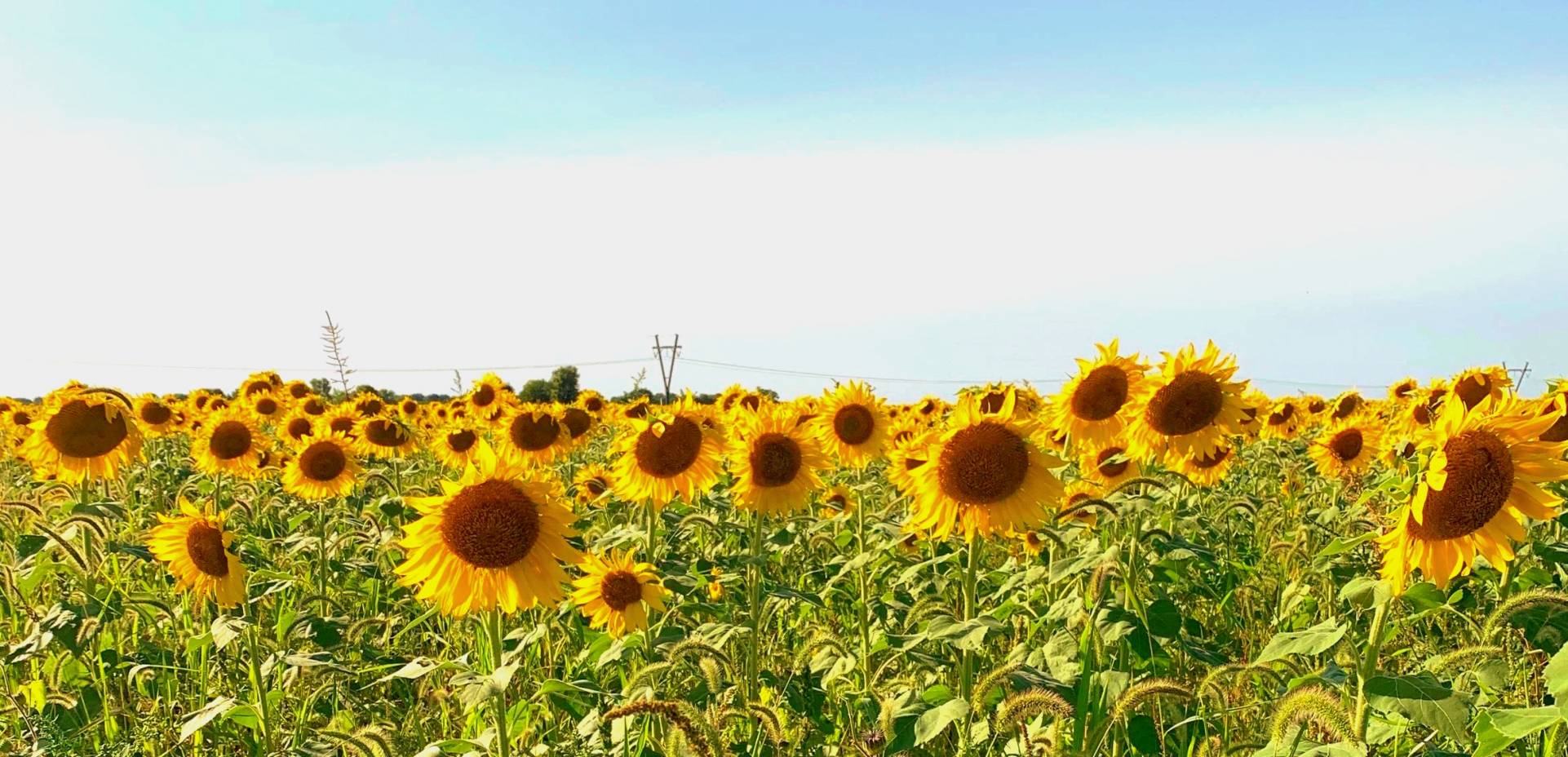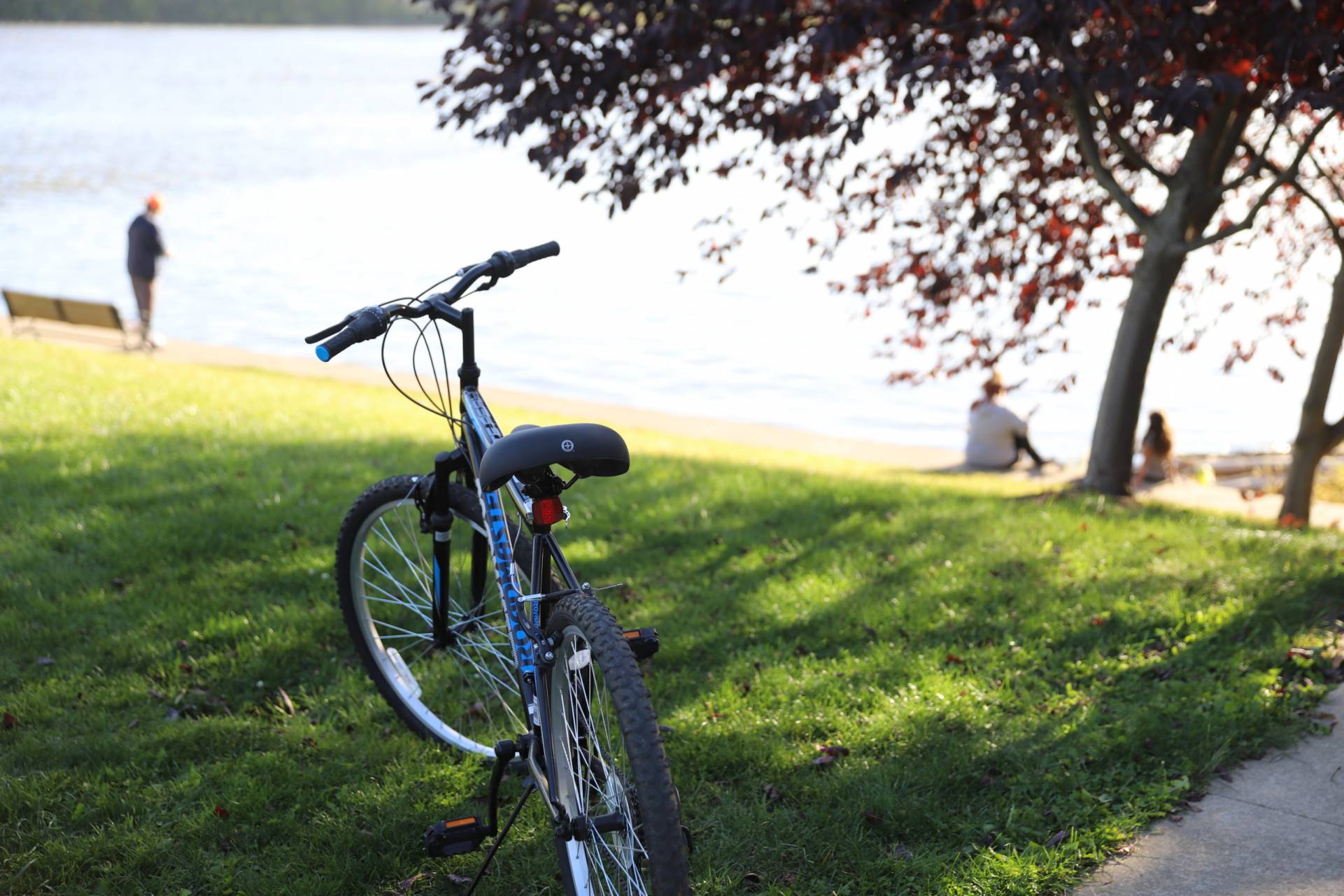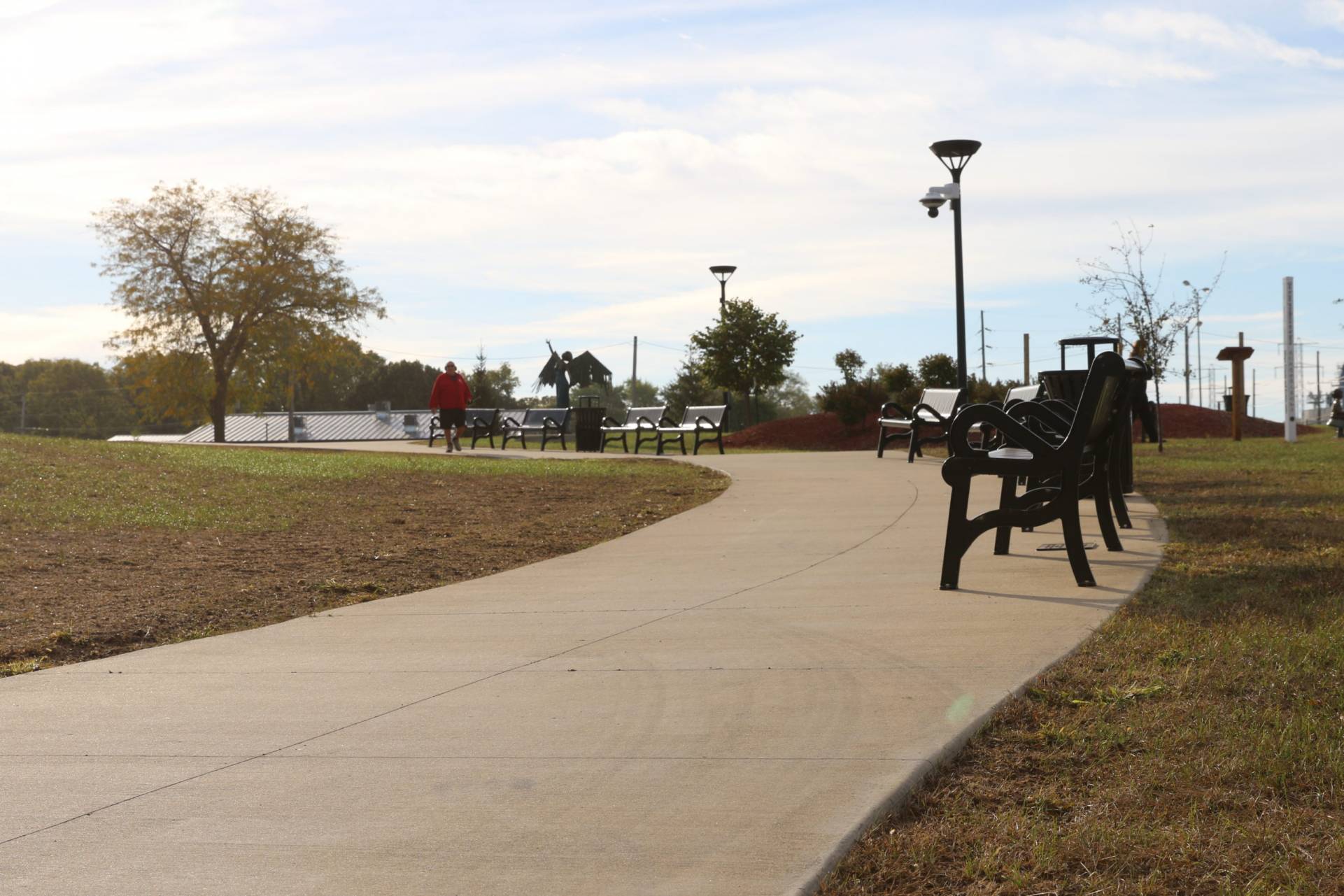 sunflowerpanoramic_edited_edited_edited (1)