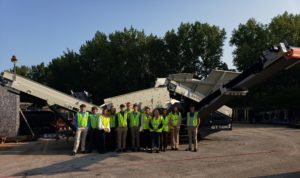 When considering the opportunity to relocate, quality of education ranks as one of the top 5 factors. The Sauk Valley area boasts high quality educational opportunities in the areas of preschool, public education, private education, and higher education. Another educational entity that provides an incredible opportunity for high school students at the Whiteside Area Career Center. Formerly known as the Whiteside County Vocational High school, it was the first area vocational school in the state of Illinois; opening in 1966-67. In 2001, the name was changed to the Whiteside Area Career Center to better represent the opportunities for students to explore various career pathways.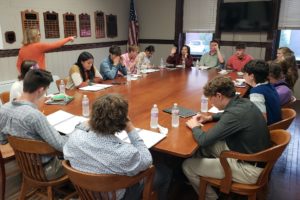 Currently , the Career Center offers 13 programs; including the CEO program. Creating Entrepreneurial Opportunities is a program created by Midland Institute of Entrepreneurship that seeks to prepare young people to become responsible, enterprising individuals who become entrepreneurs or entrepreneurial thinkers and contribute to economic development and sustainable communities. The WACC CEO program is celebrating its 10th year and the current class has 33 participants. Students apply to the program and are selected through a defined process. The classroom for the program changes throughout the year as the students meet at various business locations, participate over 40 business tours, and host speakers who share about their business journey, life lessons, or key topics. To date 246 students have participated in the program.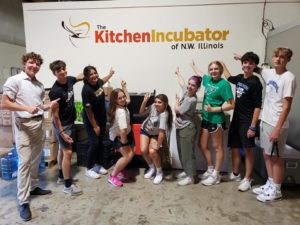 The CEO is supported by the local business community who become investors in the program. There are currently 70 businesses and organizations who act as investors. The WACC CEO program is truly an amazing and unique program for students in the Sauk Valley. 
For more information contact the Whiteside Area Career Center at 815-626-5810 or click here.